COVID 19
Dear travelers,
First of all, THANK YOU, to all who have been in touch with us sending your support and concern. It is wonderful to have positive messages in amongst the challenges we are all currently facing. As you can imagine, the crisis has hit the travel industry very hard. It is heart-warming to hear your good wishes, and plans to travel to beautiful France once it becomes possible again.
As of March 17, the French Government restricted movement of people in France until April 1. The European borders (Schengen area) are closed until April 17. We expect that the confinement dates will likely be extended, and we'll update our website and Facebook pages if and when that happens.
We are all hopeful that the measures being taken today will ensure that this crisis is short-termed, and will affect as few people's health as possible. As those of you already booked on tours for this season know, we have adjusted our cancellation policy, to allow more flexibility and time, before needing to make a travel decision.
If at all you can, we highly encourage you to wait and see how things evolve before making a decision to cancel. This is a great way to support us!
If you are considering a trip in the summer or fall, of course we are here to help you plan - again, with revised cancellation policies so you can do so without worry of financial commitment. Don't hesitate to contact us if you have any questions.
We're looking forward to having you on a trip with us, with this crisis behind us, and happier times ahead: France's beautiful villages and towns, tranquil countryside and quiet roads, and fantastic food and wine are waiting for you!!
Florent, Sarah and Jérôme
SO HOW ABOUT BURGUNDY NEXT?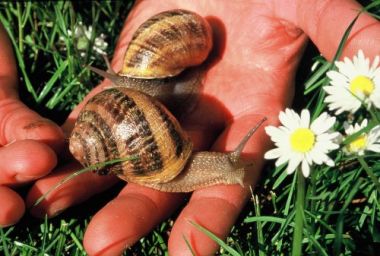 We're based in Burgundy; it's our home, and where it all started over 25 years ago...
And it's a fantastic place to explore: come meander along the quiet paths and roads, gorgeous villages, Romanesque churches and some of the best wines in the world!