COVID 19
Dear travelers,
First of all, THANK YOU, to all who have been in touch with us sending your support and concern. It is wonderful to have positive messages in amongst the challenges we are all currently facing. As you can imagine, the crisis has hit the travel industry very hard.
We have sorely missed hosting our travelers on tours this year (other than a very lucky few). It was odd, to say the least, not having the frenetic but enjoyable days that have flavoured our seasons over the past 25 years.
But we do have things to be thankful for: All our close friends and loved ones are healthy and safe. We live in a country that is helping businesses through these difficult times, which has somewhat eased the financial challenges for us. We have had immense messages of support from our travelers, which warm our hearts. And it seems that in the upcoming months, human ingenuity will succeed in developing an effective vaccine, which will translate into safe and easy travel once again becoming the norm. And we'll be here to welcome you back!
Your messages share with us how impatient you are to travel, and we understand this need. For us, travel is not simply a vacation; it is a means of expanding and enriching our worlds, an opportunity to grow our understanding and acceptance of others. And this is vital. Like food, air, and water for our bodies, it nourishes our souls.
We wish all of you, your loved ones, and friends, a healthy, happy and safe fall and winter, and look forward to welcoming you on our tours for rich and active explorations through France's landscapes soon!
Florent, Sarah and Jérôme
WHERE NEXT... HOW ABOUT BURGUNDY?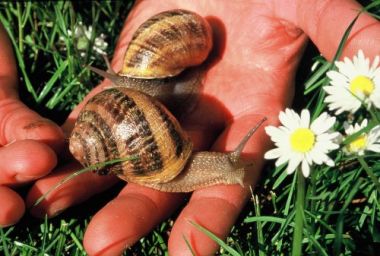 We're based in Burgundy; it's our home, and where it all started over 25 years ago...
And it's a fantastic place to explore: come meander along the quiet paths and roads, gorgeous villages, Romanesque churches and some of the best wines in the world!