COVID 19 . LIGHT AT THE END OF THE TUNNEL
At long last we have some excellent news. As vaccine distribution accelerates in many parts of the world, real progress back towards "regular life" can begin. President Macron has at last given us a more detailed calendar for reopenings here in France, allowing those of you impatient for travel some facts to help your planning!
Here's what we know:
Hotels, as throughout the pandemic, are allowed to be open. Many that had decided nonetheless to close down in the interim are now reopening for Mid-May.
On May 19 the current 7pm curfew will be pushed back to 9pm, and then pushed back again on June 9 to 11pm.
Also on May 19 cafés and restaurants will be allowed outdoor (terrace) service. On June 9 that service will be extended for indoor seating as well.
Discussions have begun between the European Union and the United States about reopening borders for International Leisure Travel "this summer". This will be based on some kind of "Vaccine Passport", and will most certainly become the model for the reopening of borders between other countries as well, once their vaccine rollouts also advance significantly.
For those of you already in contact with us regarding trips in the late summer or fall, this news certainly helps us feel more confident that tours will be possible and easy again. As always, in order to allow you worry-free planning, we are postponing all deposit payments for booked tours until a later date.

Once again, thank you to all our travelers for your wonderful words of support over the past year's challenges; we look forward to planning your next trip with us... whenever you are ready!
Florent, Sarah and Jérôme
WHERE NEXT... HOW ABOUT BURGUNDY?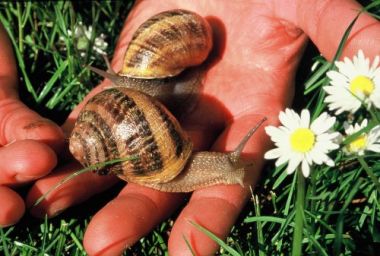 We're based in Burgundy; it's our home, and where it all started over 25 years ago...
And it's a fantastic place to explore: come meander along the quiet paths and roads, gorgeous villages, Romanesque churches and some of the best wines in the world!