COVID 19 . LIGHT AT THE END OF THE TUNNEL
Once again, thank you to all our travelers for your wonderful words of support over the past year's challenges; we look forward to planning your next trip with us... whenever you are ready!
Florent, Sarah and Jérôme
WHERE WILL YOU GO IN 2022 ?
WHERE NEXT... HOW ABOUT BURGUNDY?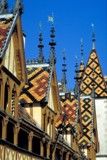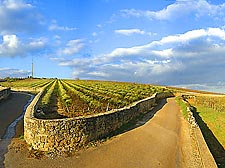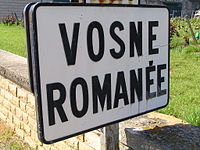 We're based in Beaune, at the heart of the great Burgundy Wine region!
We'd love to show you our home, and where it all started over 25 years ago...
It's a fantastic place to explore: come meander along the quiet paths and roads, gorgeous villages, Romanesque churches and, of course, some of the best wines in the world!