BEAUTIFUL FRANCE AWAITS YOU
2022 is upon us, and our wishes for the year are perhaps more thoughtful than in the past. We wish, first and foremost, good health for all of you and your loved ones. The past two years have been challenging for personal connections, and so we wish for a return to ease of the joy of friends and family. We hope the year brings you many new experiences, and memories that will enrich you and push your limits, a little. We hope that part of the way you can have that will be with travel being once again easy, so you can broaden your horizons after two years where that was not as attainable in so many ways.
You have been incredibly supportive of us during these challenging times, and we thank you for it. We look forward to helping you out with your next in-depth rich exploration of beautiful, beautiful France…. Of course with even easier and more flexible booking so you can plan with a tranquil mind.
WHERE WILL YOU GO IN 2022 ?
WHERE NEXT... HOW ABOUT BURGUNDY?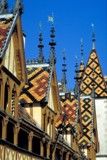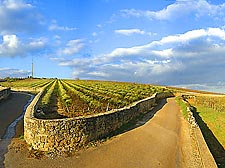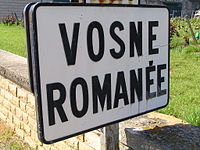 We're based in Beaune, at the heart of the great Burgundy Wine region!
We'd love to show you our home, and where it all started over 25 years ago...
It's a fantastic place to explore: come meander along the quiet paths and roads, gorgeous villages, Romanesque churches and, of course, some of the best wines in the world!