COVID 19
Dear travelers,
First of all, THANK YOU, to all who have been in touch with us sending your support and concern. It is wonderful to have positive messages in amongst the challenges we are all currently facing. As you can imagine, the crisis has hit the travel industry very hard. It is heart-warming to hear your good wishes, and plans to travel to beautiful France once it becomes possible again.
Following the French government's decision to restrict movement and contact mid-March, cases of COVID peaked in France and have now been regularly decreasing for several weeks. As of next week, France is entering a more complete phase of deconfinement: restrictions on movement within France are being completely lifted, and restaurants, bars and cafés are reopening, with specific directives on seating for social distancing.
The European internal borders are now slowly opening up, allowing people to travel from EU countries to other EU countries, mostly without quarantine.
Decisions regarding the timing and format of travel between France and non-European countries will be made during cooperative discussions with all the European countries as of mid June.
We are hoping that the decisions made at that point will allow for international travel late this summer and this fall. If you are considering a trip in the fall or already for next year, we are here to help you plan - of course with revised cancellation policies so you can do so without worry of financial commitment. Don't hesitate to contact us if you have any questions.
We're looking forward to having you on a trip, with this crisis behind us, and happier times ahead: France's beautiful villages and towns, tranquil countryside and quiet roads, and fantastic food and wine are waiting for you!!
Florent, Sarah and Jérôme
SO HOW ABOUT BURGUNDY NEXT?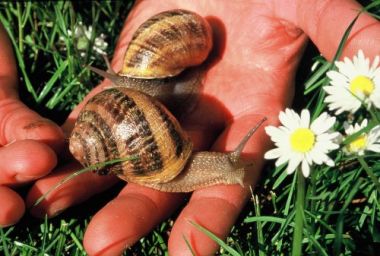 We're based in Burgundy; it's our home, and where it all started over 25 years ago...
And it's a fantastic place to explore: come meander along the quiet paths and roads, gorgeous villages, Romanesque churches and some of the best wines in the world!