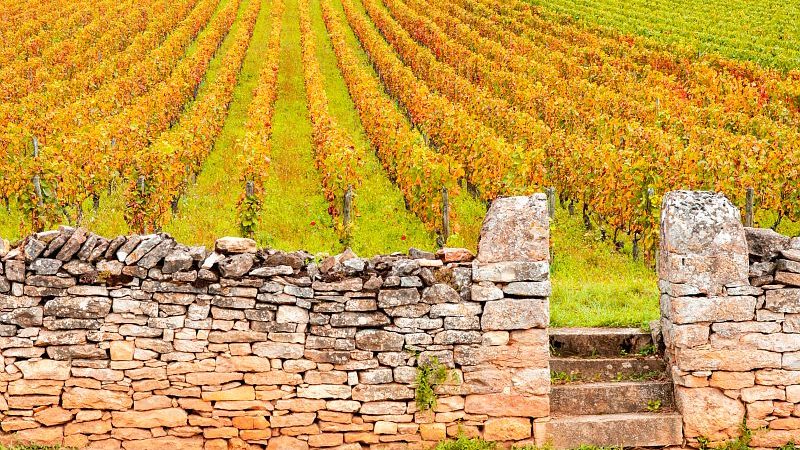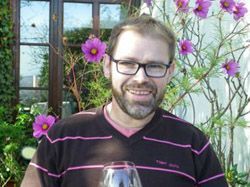 Florent
I'm often the one who will reply when you contact us. I will do everything in my power to make your holiday perfect, and will work closely with you to design your plans, or to help you out with advice as you get ready to travel. I love to travel myself in the winter time to exotic locations – recent favorites were Costa Rica, South Africa and New Zealand. I'm a bit of a workaholic, but I also love golfing (though my brother beats me all the time!), and great food and wine with good friends.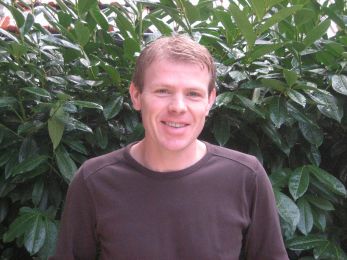 Jérôme
Though you'll see me less, that's a good thing, because it means that your trip details are in perfect working order. I'm the "behind the scenes" guy. A little shy, I come up with many of the great ideas that my brother Florent and my wife Sarah will work on with you. I reserve your hotels and restaurants, and organise the bag transfers, as well as the many details that make sure your trip goes smoothly. I love mountain biking, golfing (particularly when I beat my brother!), my kids, and great food and wine.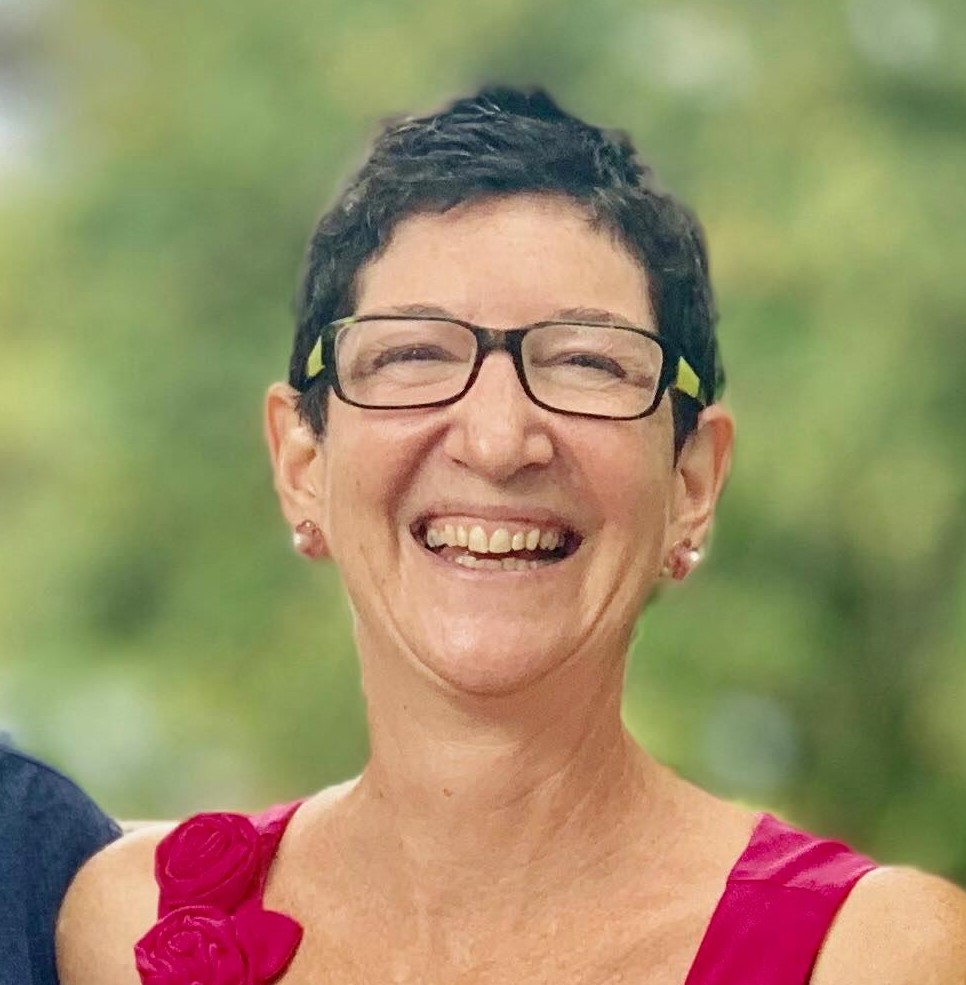 Sarah
I'm the Canadian! I arrived in Beaune in 1990 for "three months" and just stayed. Living in France is wonderful, and travelling here has become my passion (other than Jerome, whom I married). With Florent, I answer the e-mails and the phone, to work on perfecting your trip with you. In the wintertime I re-check the routes and itineraries for our trips, to make sure they are as good as they can be. I still love to travel, though I'm addicted to Europe, and now my travels are with Jerome and our kids!