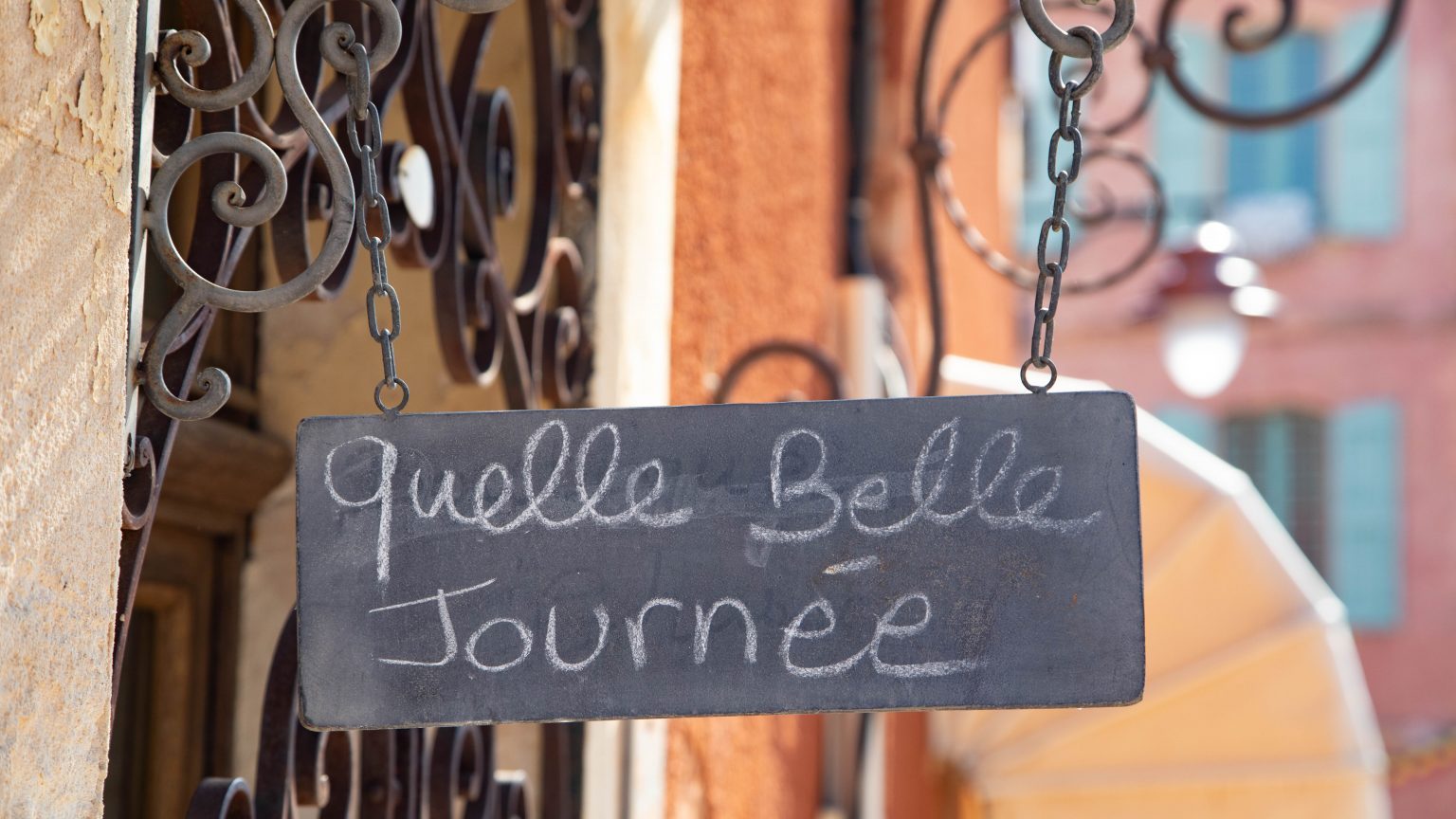 We'll get to work for you.
Experience deeply, taste everything, share passionately.
Tell us your ideas, and we'll do everything to make your vacation perfect. Want a local guide for a day? Mix up some biking and hiking with other activities? Learn how to make the perfect coq au vin? Blend your own wine? Take a guided walk into the secret corners of a city? Like one of our already-packaged tours, but want to tweak it? Shorter, longer, easier, harder ? We get prices and options back fast, to help in your planning.
Whatever you want, really. (though we'll also tell you – nicely – if something in your idea won't be the fantastic experience you imagine; we'll come up with a great alternate). Holidays are so important – a chance to reconnect, and rejuvenate. So slow down and breathe… it's time to relax and enjoy: we'll do the hard work to make your vacation fantastic.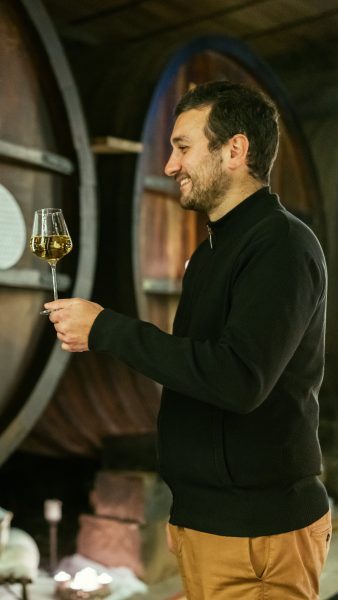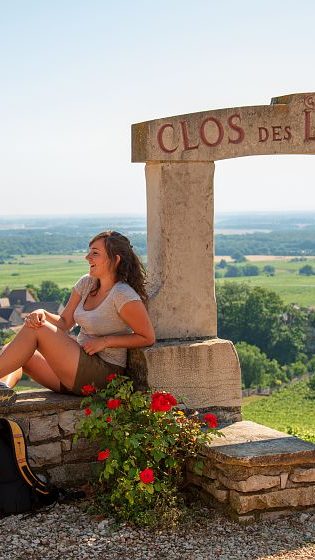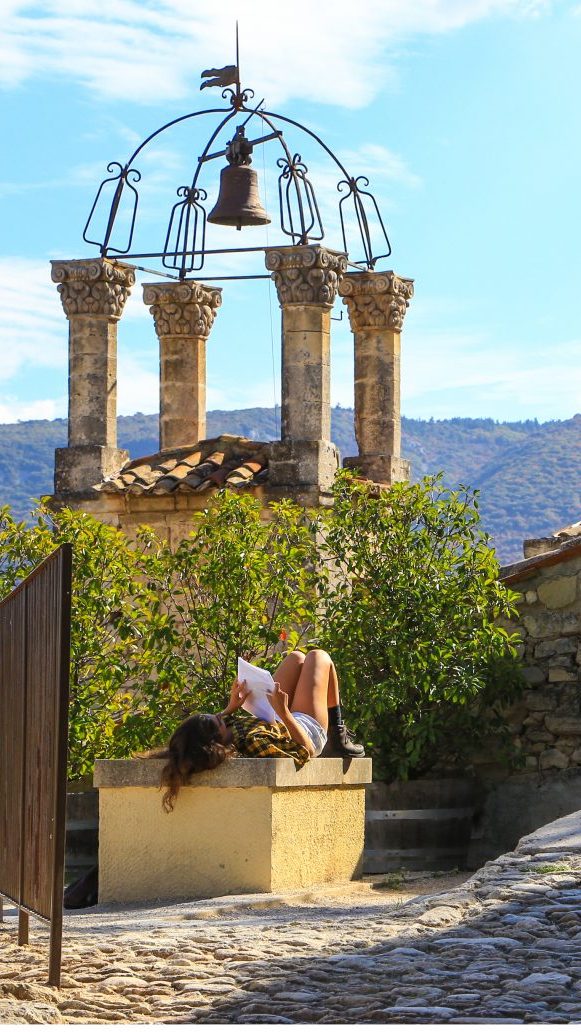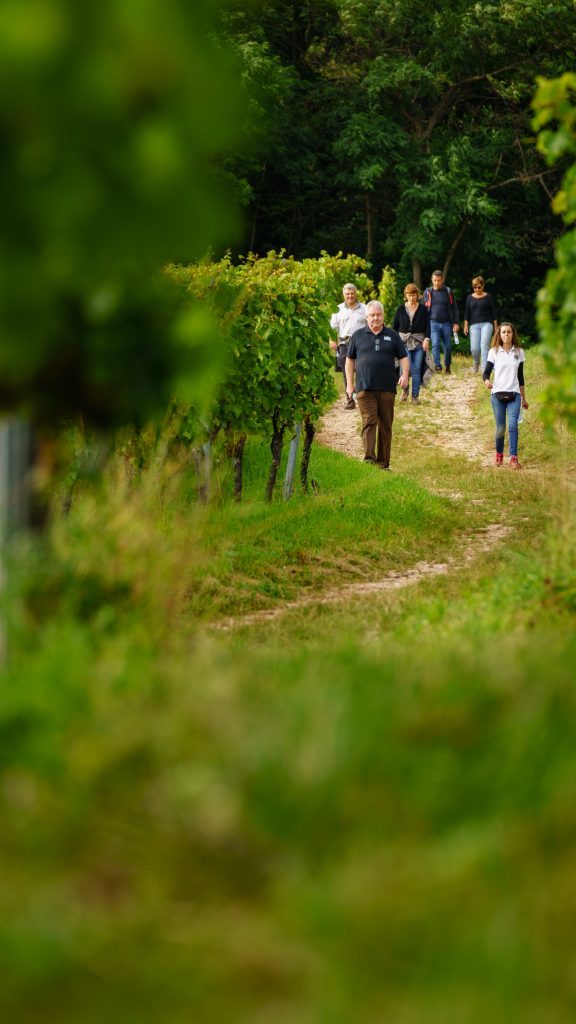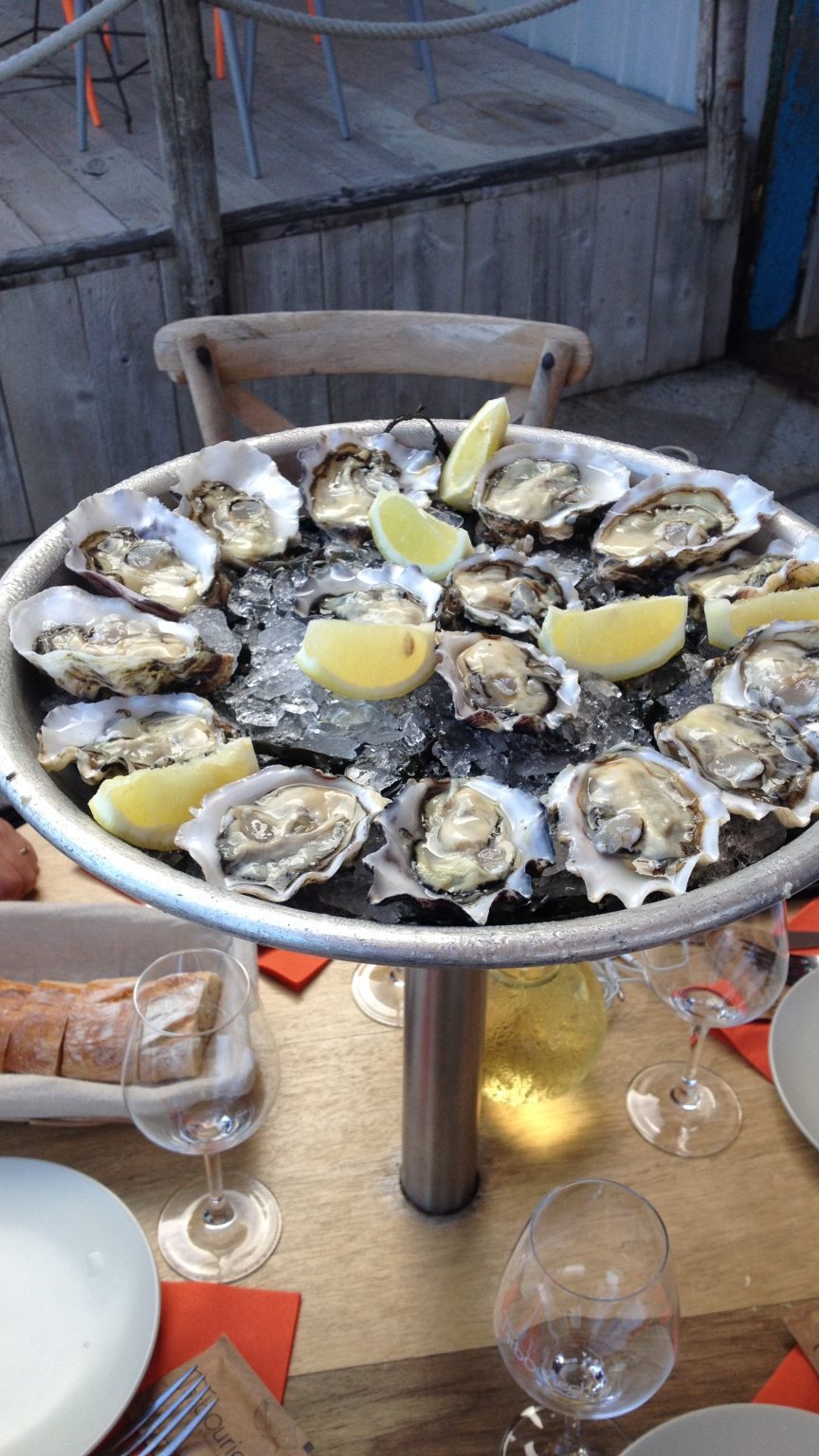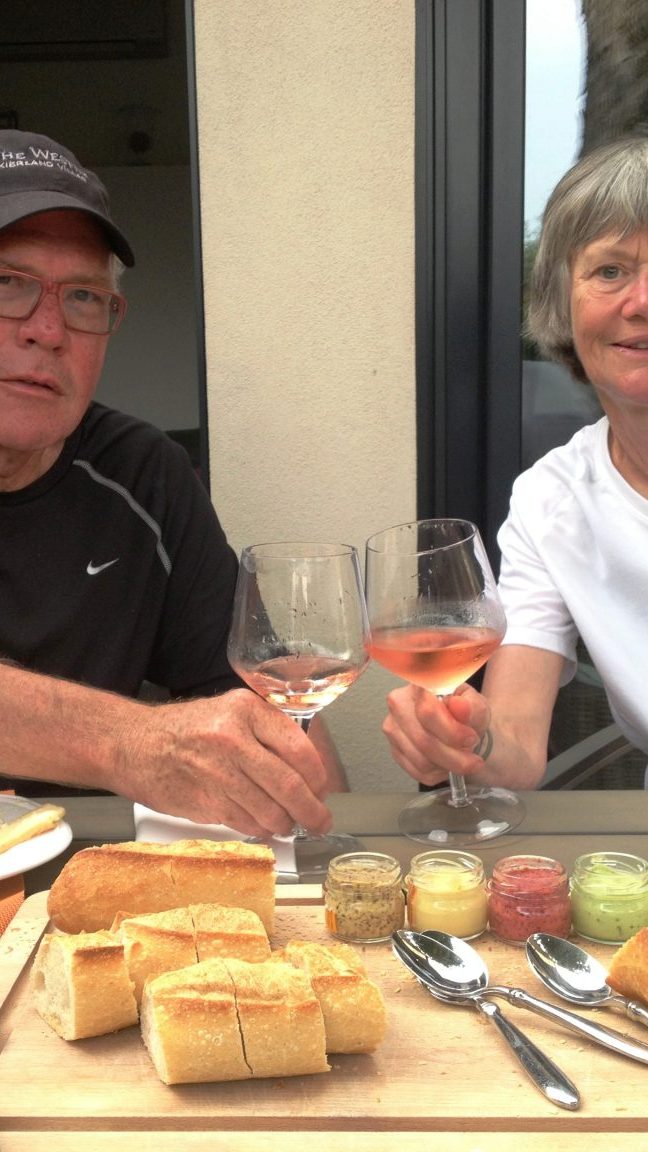 Your perfect holiday starts here