Itinerary
Upon your arrival in Beaune, we will meet at your hotel and set you up with your trip package and check the fitting of your bikes. Depending on your arrival time, you will likely have time to wander the medieval streets of Beaune, its ramparts, the Collegial church of Notre Dame with its 15th century tapestries, and have a drink in one of the many cafes on the main square! We provide a self-guided walking tour of the historic centre to help with your explorations. Dinner tonight is included in a gourmet restaurant.
After breakfast head on your first ride – a beautiful and easygoing ride out into the plains, formed long ago by glaciers, and home today of canola and sunflower fields, through small villages with ancient stone farmhouses. The longer option takes you down to the banks of the Saone River, through Verdun sur le Doubs and Allery sur Saone where you may decide to find some fresh fish for lunch. You curve back into the vineyards, passing through Meursault, and farther south into the most famous Chardonnay vineyards of the world, surrounding Puligny Montrachet. Continue through the Grand Crus through Chassagne Montrachet, stopping for a tasting or a cold drink by the fountain in the pretty square of Santenay. It is not far from there to your hotel for the evening in the small town of Chagny on the Canal du Centre.
Today's route takes you away from the vineyards of the Cote d'Or, and into a completely different landscape. After a short stretch through the Cote de Beaune, and then along an old railway line that has been transformed into a bike path to Nolay, with its medieval covered market hall and antique shops, you climb up into the Hautes Cotes. Follow the top, on a slightly rolling ride through small towns and past the castle of Coraboeuf and the Roman pillar of Cussy, then descend down into the pretty farming land near Arnay (some of the best cream of France comes from the contented cows around this town). Continue on past the small villages and old manor houses that dot the countryside, choosing the distance for the day that you like from our three options. This region, filled with forests and fields of the region's famous Charolais cows, is dotted with pretty villages with beautiful stone buildings and the traditional lavoirs, or old wash houses. Arrive at your chateau hotel in Ste Sabine, where you'll have a delicious dinner this evening. (Deluxe itinerary stays in nearby Abbey de la Bussiere).
From your hotel head northwards along the Ouche River Valley, passing through lovely small villages, reflected in the tranquil waters of the Burgundy Canal. After riding through Barbirey (the chateau there has lovely gardens), climb back up into the Hautes Cotes, passing in front of the crumbling ruins of the Chateau de Montculot, and through Chamboeuf, with its forests of truffle-producing pines and oak, before the great descent back into the vineyards of the Cote d'Or. In the small town of Gevrey Chambertin, (with its nine Grand Cru vineyards – more than any other village in the whole region), you have the option of detouring northwards through Fixin and to Marsannay-la Cote, where they make a decent rosé, before meandering back southwards to your hotel along the Route des Grands Crus: Chambolle-Musigny, the Chateau de Clos de Vougeot with its monumental wine presses, and the vineyard of Romanee-Conti, one of the best (and most expensive!) wines in the world.
Your ride today heads out into the Saone River plains, through a countryside and villages to pass the site of the once mighty Abbey of Citeaux This was the most powerful Abbey in all of Europe in the later Middle Ages, which had not only literally thousands of churches and abbeys spread throughout Europe, but also owned and developed a majority of the Burgundian vineyards, and are responsible for many of the wine names you can taste today. Although the original buildings were destroyed during the French revolution, a more modern church has been rebuilt on the site today, and there is still a community of Cistercians who live and work there. Stop to buy some Citeaux cheese (this is still the only place in the world this cheese is made) and then continue all the way to the port town of St Jean de Losne on the Saone River. You can definitely find lunch there, in one of the popular local restaurants, before curving back to the vineyards and back to Beaune. If you didn't have time on your arrival day, be sure to visit the Hospices de Beaune, a fabulous 15th century charity hospital, built by the Chancellor to the Dukes of Burgundy, Nicolas Rolin.
After a final delicious breakfast, your tour is over; you can catch the train in Beaune for easy connections for your further travels. Bon Voyage!
What's included
5 nights' accommodation of the comfort level of your choice * CLASSIC, CLASSIC+ or DELUXE
All hotel taxes
All breakfasts and 4 dinners (drinks not included with dinners)
Orientation and Bike Fitting with our Trip Manager
Fully equipped high quality Carbon Road bike
Detailed maps and step-by-step route instructions
Regional information and advice
Uploadable GPS file of the route to use on a free APP in your smartphone **
Luggage transfers from hotel to hotel
Phone call support 7 days a week
​* Price based on double room occupancy – please contact us for details on single room supplements
** Can be used without international internet plan (offline)
Hotel Details
Classic Tour
1490 € / pers.
1 Night
Hotel de la Cloche – Beaune
1 Night
Hostellerie du Val d'Or – Mercurey
1 Night
Hostellerie du Chateau
1 Night
Hostellerie Saint Vincent – Nuits St Georges
1 Night
Hotel de la Cloche – Beaune
Classic + Tour
1670 € / pers.
1 Night
Hotel de la Paix – Beaune
1 Night
Hotel la Chouette – Puligny-Montrachet
1 Night
Chateau Sainte Sabine – Sainte Sabine
1 Night
Hotel le Clos de La Vouge
1 Night
Hotel de la Paix – Beaune
Deluxe Tour
2790 € / pers.
1 Night
Hotel le Cep – Beaune
1 Night
Maison Olivier Leflaive – Puligny-Montrachet
1 Night
Abbaye de La Bussière – Labussière sur Ouche
1 Night
Hotel Castel de Tres Girard – Morey Saint Denis
1 Night
Hostellerie le Cedre – Beaune
Our bikes
The high quality, ultra-light Carbon frame road bike is the default bike included in our Challenge tours. They are the classic drop handlebar style, and include a small front handlebar bag for essentials, tire repair kit (with hand pump and new inner tube), lock, two water bottle holders and new water bottles,
Upon request, you can have a touring bike or a pedal-assist touring-style electric bike – ask us for details.
Ahead of the tour, we will ask you if you wish to use our helmets, and if you want toe cages on the pedals or wish to bring your clip-in shoes with your pedals.
Each of our regions has its own bike fleet, often with a couple of different bike makes depending on sizing – if you want to know the specific bike details for your tour, just contact us, and we'll be happy to send you the specs!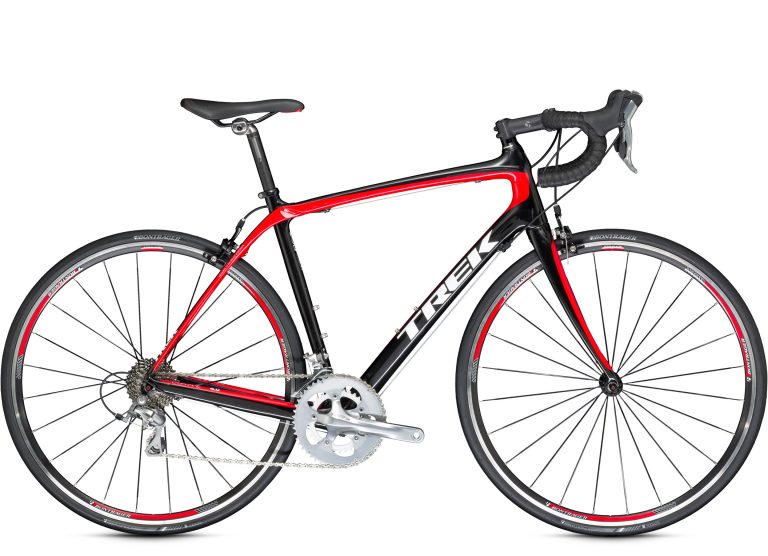 RACING BIKE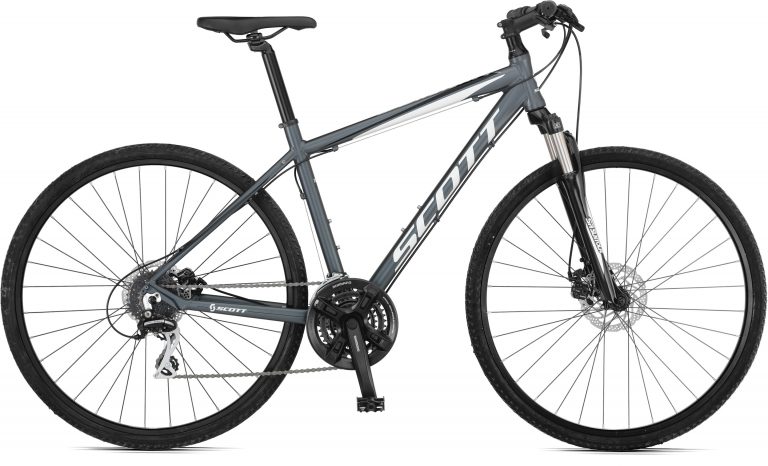 Touring Bike - men's frame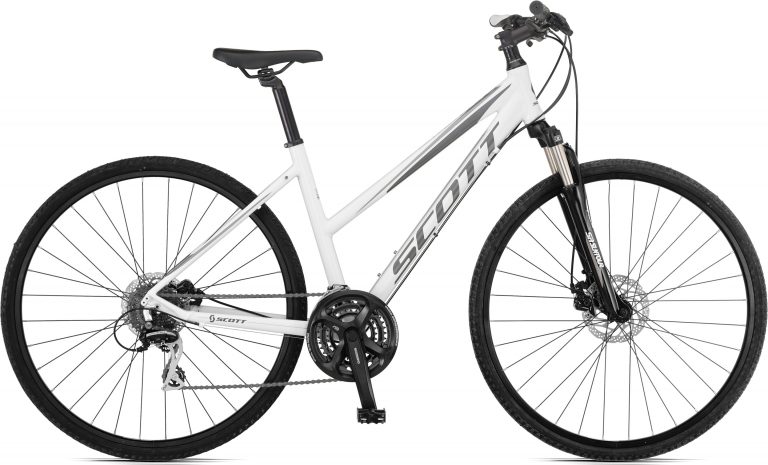 Touring Bike - women's frame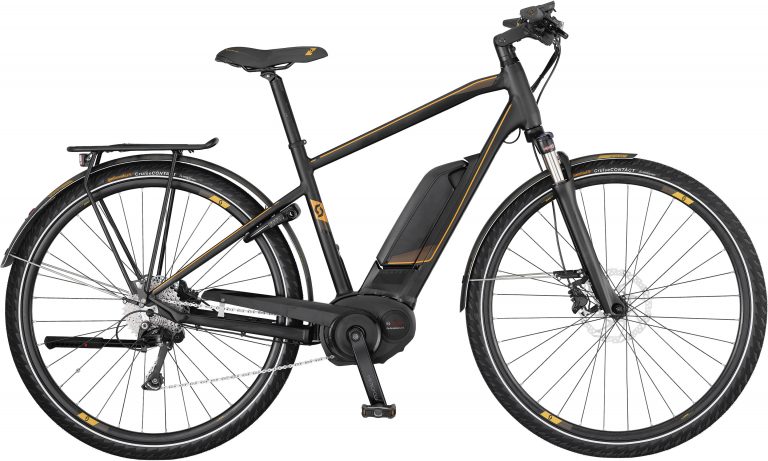 E-bike men's frame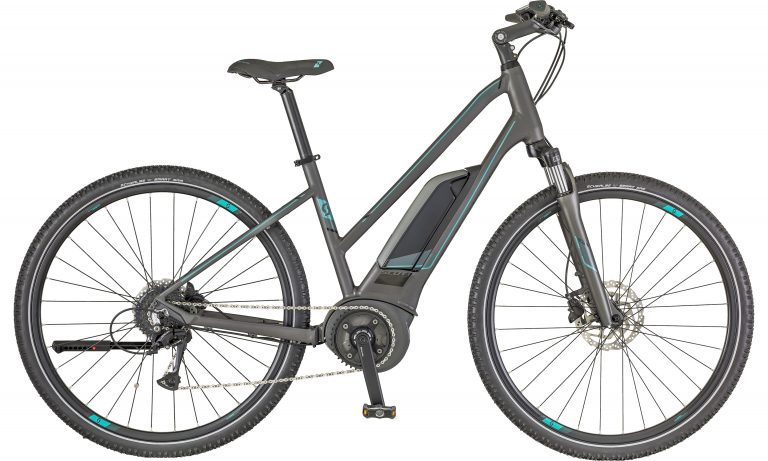 E-Bike - women's frame