Itinerary
It is hard to believe that Carcassonne is real, when you first approach it from afar. The ancient city, (a settlement here from as far back as 3500 BC), sits majestically high, and is ringed completely by its castle-like ramparts. The city and its fortifications were rated as a UNESCO World Heritage site in 1997. You'll soak up the view from your hotel, located by the medieval walls. You will have time to relax and read your package of trip information by the swimming pool, before wandering in to explore the cobblestoned streets.
After your bike fitting this morning, you have a relaxing, easy ride , as the route leaves Carcassonne and follows the roads and bike paths along the Canal (flat!). Your route takes you through a mix of villages with odd names, stemming from the regional language, which for centuries was not French, but the local "Occitan": Marseillette, Puichéric (with its 13th century church and annual pig festival) and La Redorte. You pass a first feat of canal engineering as well, the bridge of Orbiel, passing the canal right over the Orbiel River! At the end of the day leave the canal bike path to ride through the tiny roads and villages of the picturesque vineyards – perhaps stop for a wine tasting, as your ride is almost finished… Your goal is a small village in the heart of vineyard territory, built around the region's traditional curved central street, which are a vestige of the protective ramparts during a more tumultuous era. (*please note the CLASSIC itinerary stays in nearby Conilhac-Corbieres)
Pedal beautiful terrain moving thoroughly into the Corbieres vineyards today through typical ancient villages. Return first to the Canal bike path in Homps, an ancient commercial port, where the regional barrels of wine were loaded into boats for the journey to Bordeaux. The small village today is charming and quite tranquil, making it hard to imagine its busy past. You'll continue on and off the Canal bike path all the way to Le Somail, with its pretty stone-arch bridges, at which point you leave the canal for good this time, heading south through the olive groves, vineyards, and flowered fields to Narbonne. Narbonne, used to be a port town, until centuries of silt built up – it is now 10 miles from the Mediterranean Sea. But it reminds us of its previous importance, with its canals, 13th century Cathedral, and Archbishops Palace, Roman horreum, and, today, a plethora of restaurants and lively squares.
Decisions, decisions… two possible rides await today, quite different, and both great. The Abbey of Fontefroide, is in the heart of the Fontfroide Massif made up of 4000 hectares of unspoiled nature. Bathed by the chilly Fontfroide stream (Fontfroide means literally cold spring), this sumptuous 12th and 13th century Cistercian complex and its winery are nestled in the heart of a beautiful and typically Mediterranean landscape. The slightly rolling ride there and back is one option. Alternately, head south along the canal de la Robine bike path towards the fantastic sandy beaches of Le Gruissan. Flat marshes, grasses, and birds are your scenery as you approach the Mediterranean. You'll get views of the Barberousse Tower as you approach the seaside town. We recommend a visit to the Sea salt factory with its great local seafood restaurant, or simply head to the beach and enjoy the lively scenery (and perhaps some windsurfers) there!
Leaving Narbonne this morning you follow the bike path of the Canal de la Robine, heading northwards to a bridge crossing the Aude River in Cuxac. You are aiming back to your old friend the Canal du Midi, which you'll re-join in the small port and winemaking village of Capestang. As you approach Beziers, sure to stop and admire the "Tunnel de Malpas" which allowed barges to continue their route passing along its 165 metres of tunnelled underground vaulting. No one believed that the canal's engineer, Pierre-Paul Riquet, could complete this feat, and the King even ordered that he stop this part of the project and deviate the canal's route. He feigned obedience, but completed the tunnel in secrecy, unveiling it only after it was done. Enjoy two other wonders of canal engineering as you are almost in Beziers: the Fonserannes locks, and the Orb Aqueduct (in effect a bridge, carrying the waters – and traffic – of the Canal du Midi over the Orb River). Time to explore the old town centre.
You ride right to the end of the Canal de Midi today, calling out "adieu" as it empties in to the sea at Agde, originally a Greek port town. Stop to admire the beautiful Renaissance buildings of this town, as well as the Saint Stephen's cathedral. Along the way, cross over the ingenious Libron locks system over the canal, and ride through the town of Vias, with its market square and Saint John the Baptist church, made entirely from the regional stone. From there, enjoy the luxury of the beautiful new bike path that follows the sandy Mediterranean beach for 12 kilometres before arriving in the lively port town of Sete itself. Be sure to pack your bathing suit today as you will want to jump into the waves! Final night and dinner in Sete.
After a final breakfast, you can catch the train from Sete train station for your further travels. Bon Voyage!
What's included
6 nights' accommodation in the comfort level of your choice * CLASSIC, CLASSIC+or DELUXE
Hotel taxes
All breakfasts, 3 dinners (drinks not included with dinners)
Orientation with our Trip Manager at the start of the trip
Fully equipped quality touring bike **
Detailed maps and step-by-step route notes
Regional information and advice
Uploadable GPS file of the route to use on a free APP in your smartphone **
Luggage transfers from hotel to hotel
Phone call support 7 days a week
* Price based on double room occupancy – please contact us for details on single room supplements
** E-bikes and Road bikes are available on request (subject to supplement)
*** Can be used without international internet plan (offline)
Hotel Details
Classic Tour
1520 € / pers.
1 night
Hotel Montmorency – Carcassonne
1 night
Auberge Côté Jardin – Conilhac Corbières
2 nights
Hotel la Residence – Narbonne
1 night
Hotel des Poetes – Béziers
1 night
Hotel L'Orque Bleu – Sète
Classic + Tour
1750 € / pers.
1 night
Hotel du Château – Carcassonne
1 night
Chateau de Siran – Siran
2 nights
Le C Boutique Hotel – Narbonne
1 night
Hotel XIX – Béziers
1 night
Le Grand Hotel – Sète
Deluxe Tour
2090 € / pers.
1 night
Hotel de la Cité – Carcassonne
1 night
Chateau de Siran – Siran
2 nights - Suite
Ile du Gua Suites – Narbonne
1 night
Hotel Particulier – Béziers
1 night
Hotel de Paris – Suite – Sète
Our bikes
The high quality, light touring bike is the default bike included on the tour. It is perfectly suited to riding with lots of stops for explorations.
Upon request, and for a supplement, you can have a road bike or a pedal-assist electric bike – contact us for details.
All our touring bikes come equipped with removable handlebar bag with clear map case, flat tire kit (with extra inner tube), pump, lock, rear rack and back panniers, water bottle holder and new water bottle, bell and kickstand.
Ahead of the tour, we will ask you if you wish to use our helmets, and if you want toe cages on the pedals (both free of charge).
Each of our regions has its own bike fleet, often with a couple of different bike makes depending on sizing – if you want to know the specific bike details for your tour, just contact us, and we'll be happy to send you the specs!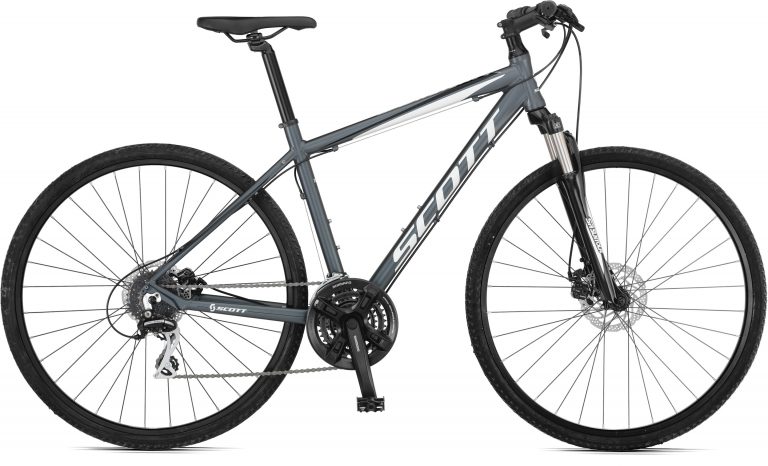 TOURING BIKE - men's frame (included in trip cost)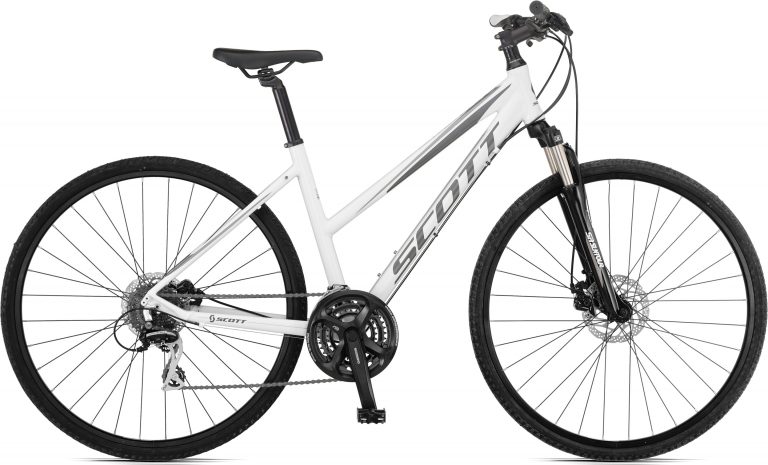 TOURING BIKE - women's Frame (included in trip cost)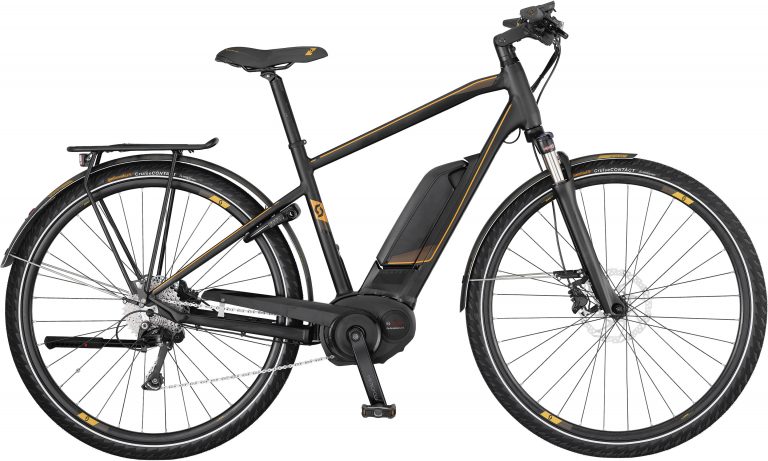 E-bike - men's frame (supplement charge)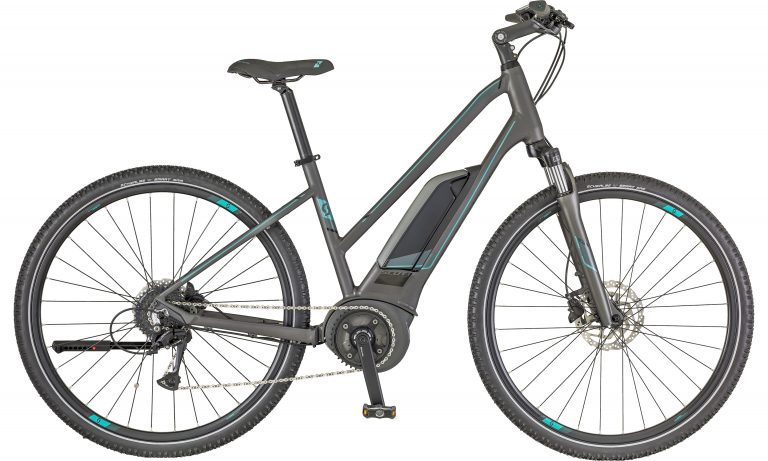 E-bike - women's frame (supplement charge)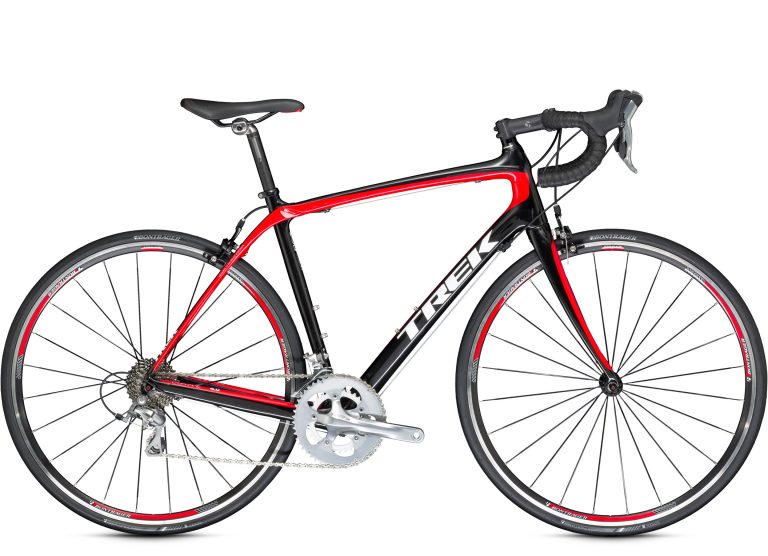 Road (racing) bike (supplement charge)